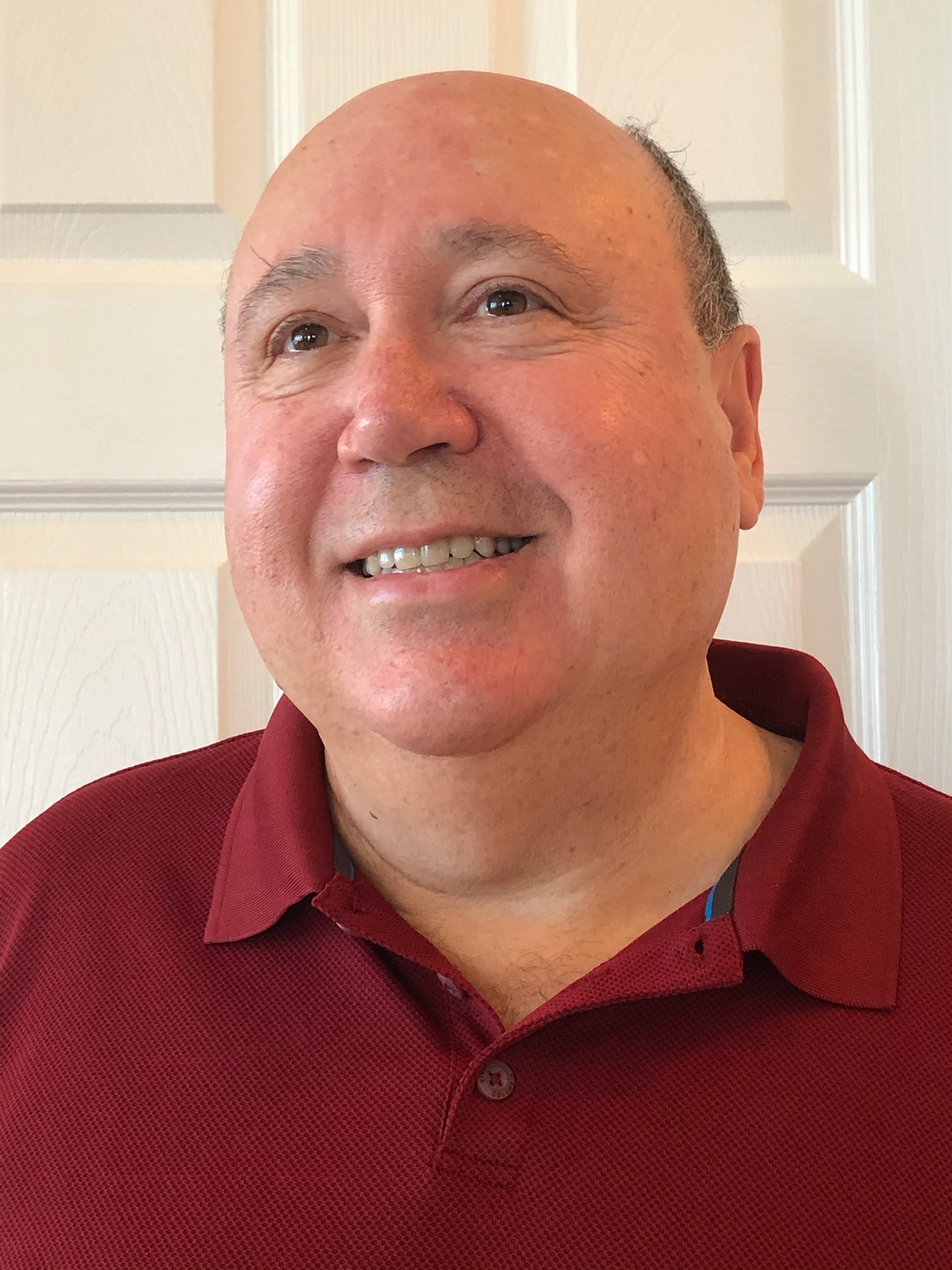 Allan (Allan—All In, All the Time) J. Feifer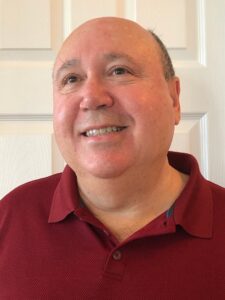 Allan J. Feifer was born in 1956 in Atlanta, GA to Beverly and Bernard Feifer, a successful Animal Feed Manufacturer and Real Estate Developer. Allan started flying when he was just 13, had his first solo flight at 16 and became a certified instrument pilot before he was 18.
From just 8 years old, Allan worked various jobs in his Father's company after school, learning to operate heavy equipment, helping design and acquire industrial equipment, and purchasing for the Company.
At 17 he left home to work with his Father's chief engineer Mario Salvador, who was doing construction work in Nicaragua at the time. Mario and Allan started a company ferrying aircraft from the United States to Latin America and eventually did contract flying for an agency of the US government.
That partnership expanded in the late 70's when Mario and Allan formed a company called DEC International (DEC) to fill a new niche in "conflict construction." The company did work over the years in Latin America, the Middle East, and Africa. Tragically, Mario was killed in a plane crash in Columbia in 1981, leaving Allan as the sole owner of the company.
Starting during the first Gulf War, DEC engaged in construction work for Ariel Sharon, who was Israel's Minister of Housing at the time, and who later became Prime Minister of Israel.
During that time, Allan also met Deputy Housing Minister Benjamin Netanyahu (the current Prime Minister of Israel) and had an interesting experience that involved being in a safe room with both Mr. Sharon and Mr. Netanyahu.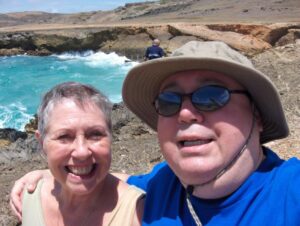 Upon returning stateside in 1991, and after having been involved in three different armed conflicts, Allan's fiancé and eventual wife, Nancy persuaded Allan to change his focus and stay stateside. 
Wild adventures gone, DEC morphed into a successful database publisher of construction and real estate activity that is still in business today.
Even though that shift represented a major change in his career, Allan was still as productive as ever. Allan was selected by the Atlanta Journal as one of Atlanta's Movers and Shakers and later DEC and the Atlanta Journal co-created the then new Horizon Business Construction/Real Estate section of the paper.
While still excelling in his role at DEC, Allan and Nancy gradually moved to North Florida where they became permanent residents in 2008.
Around 2005, Allan began his political career when he was elected President of Concerned Citizens of Franklin County, a Tax watchdog group. This role afforded him a myriad of speaking opportunities including the local, state and federal government and even testifying before the Florida House and Senate.
A lifelong Republican, Allan has always been conservative in his views. In light of recent events, Allan felt compelled to write his new book after he and others felt helpless watching the destruction of what was once the undisputed greatest nation on earth.